Entrapping Sounds of the Land of Enchantment.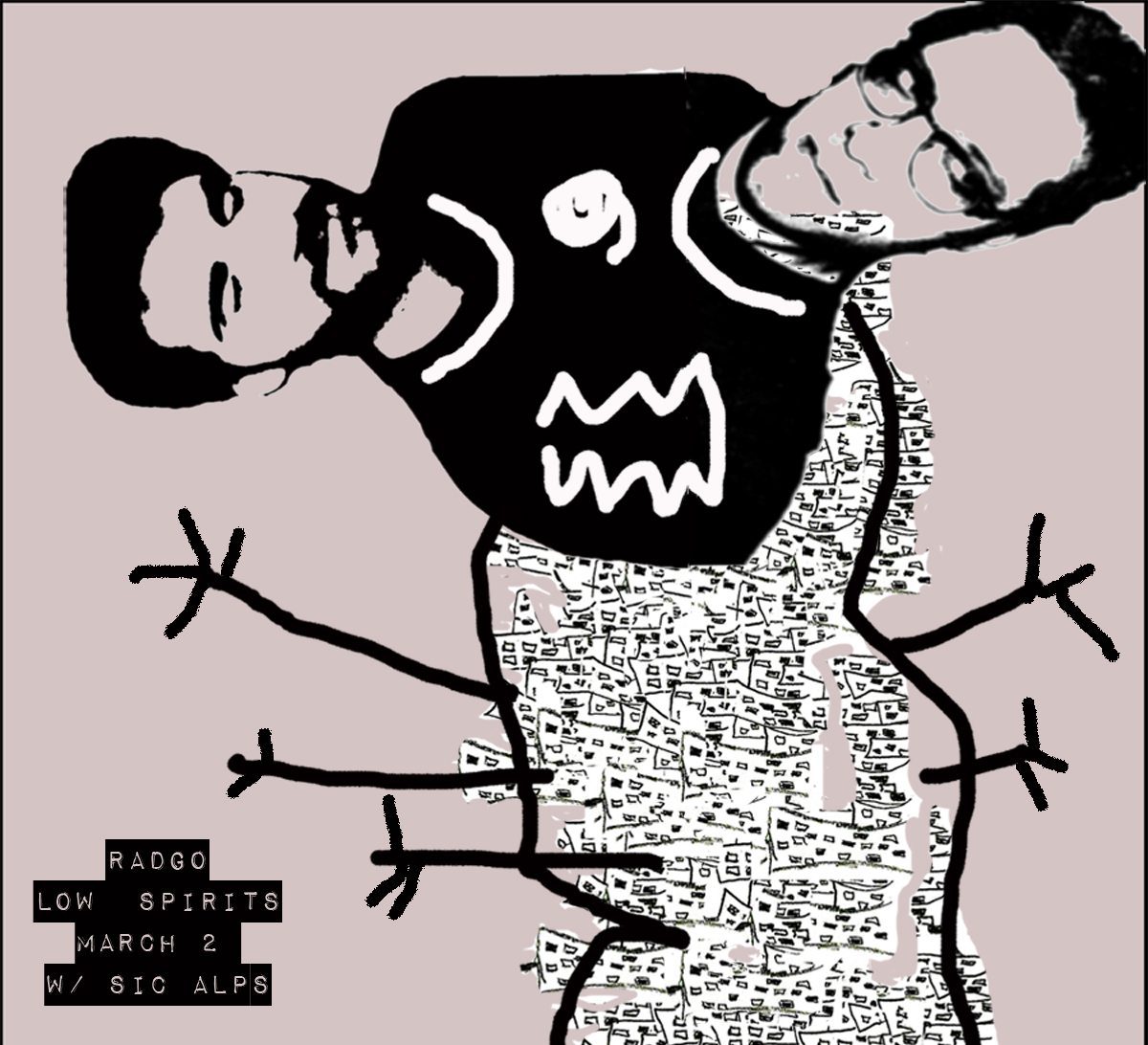 Our Story
Formed out of the ashes of the Brock Theory in the summer of 2008, musical despots Miguel RADigan and Charles del Coghill formed RadGo in the garage of a small duplex in steamy downtown Albuquerque, New Mexico.
Initially started as a side-project while drummers and bass players rotated in and out of the original line-up, RadGo soon became a permanent fixture in garages and cramped studios across the city, with Coghill filling in on drums and vocals, while Radigan handled guitar parts. The end result is a hard-hitting, unapologetic version of what can most simply be called rock n' roll, what we like to call, "rocket-rock" or "dog rock". Enjoy! Contact us for booking info.